We Operate in all Segments

Exceeding expectations is the cultural trademark of our company ably supported by state-of-the-art manufacturing plants.

KNOW MORE

More than 30 Years of Experience

Welding Machinery, Equipment, Spare Parts and Accessories allied products conforming to international standards.

KNOW MORE

Welding Automation Solutions

We offer a a wide and comprehensive range of welding electrodes,
cutting and allied products and services.

KNOW MORE
Raj Kesari Electrodes Pvt. Ltd.
Raj Kesari Electrodes Pvt. Ltd. located in Udaipur (Raj.) INDIA is Exporter, Manufacturer and Supplier of Welding Electrodes since 1989. We are leading Manufacturer of welding electrodes of mild steel, low-hydrogen, stainless steel, cast iron, hard facing, cutting & gouging type and low-heat input electrodes. Company is having State of Art Machineries to manufacture all the products with well equipped Quality control facilities. We have advances machineries to produce quality product with trained & experienced team of 250 staffs & workers ensure the timely delivery.
READ MORE ABOUT US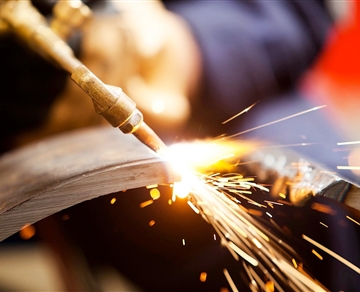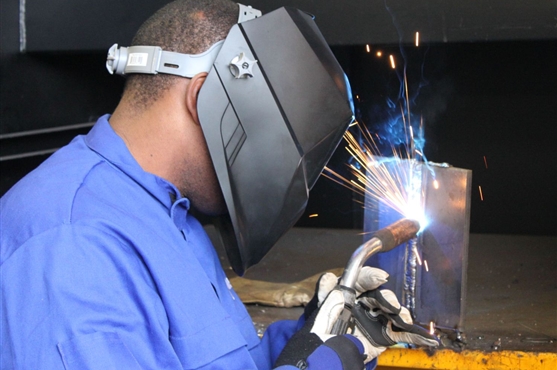 Why Us
We have been the leading choice of the client for more than four decades because of the quality products we offer. Working under the specification laid by the industry and adopting ethical business policies has drafted the way for us to reach the pinnacle of success. Offering the wide range with all the essentials required we have become the leading choice.
READ MORE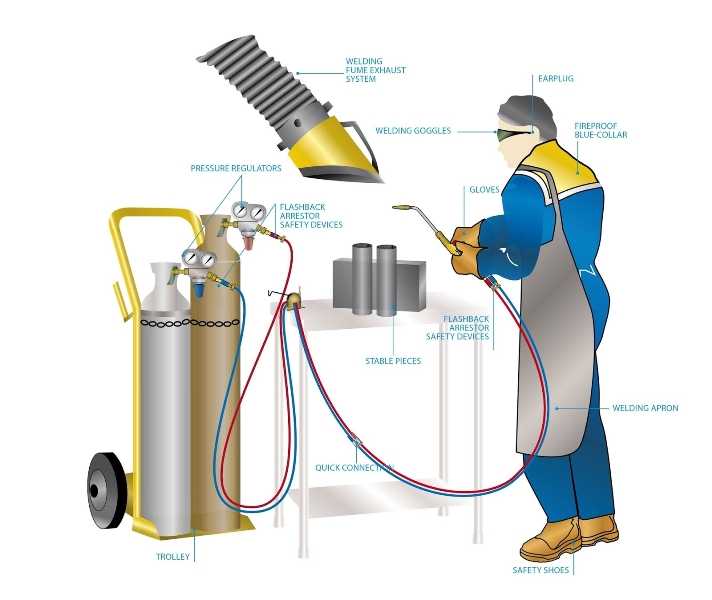 35
+
Awards & Recognitions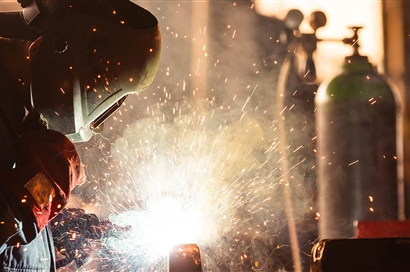 OUR INFRASTRUCTURE
The organization's prosperity has an essential pretended by the gigantic framework that it groups. Fused with most recent innovations, it helps the group to upgrade the rate of creation with the nature of the items.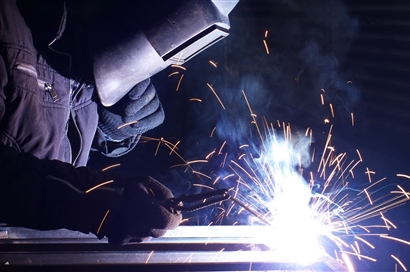 OUR TEAM
Working under the determination laid by the business and embracing moral business arrangements has drafted the path for us to achieve the apex of accomplishment.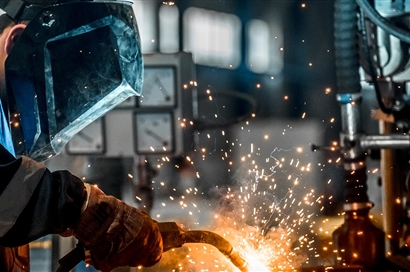 QUALITY ASSURANCE
Quality and innovation are the hallmark of our products. We believe in constant improvement of our quality standards in order to make our products as per international norms.